Intelligent Search for

Business.

Data.

Documents.

Images.

Products.

Contracts.

Everyone.
Find critical answers and insights from your business data using AI-powered enterprise search technology. Deliver relevant, actionable answers wherever your customers, employees, and partners look for information. Information is power. With DeepAI Generative solutions Search technology, you can find critical answers and insights from your business data using a simple interface that delivers relevant information wherever customers, employees or partners look for it.
Try for free. No credit card required.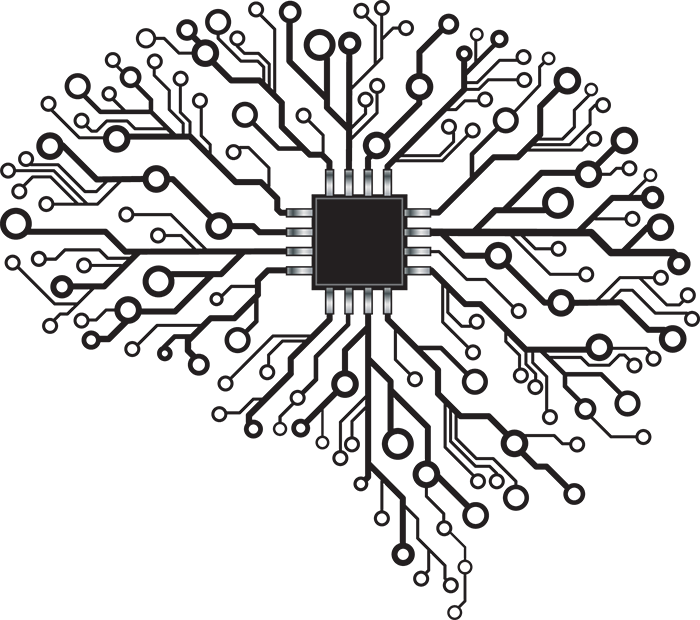 Welcome to the Era of DeepAI Generative Solutions
DeepAI is your go-to destination for advanced artificial intelligence solutions. With a focus on generative AI models and language processing, we offer state-of-the-art technologies like DeepCORE to transform content creation and language translation. Our innovative AI-driven solutions empower businesses to streamline processes, enhance customer experiences, and unlock new levels of creativity. Discover the power of DeepAI and stay ahead in the rapidly evolving world of AI. Explore our cutting-edge solutions and harness the limitless potential of artificial intelligence today.
DeepAI Generative Solutions is on a mission to transform the enterprise with AI search. With the explosion of information and data online, search has never been more important. However, while the world of consumer search has innovated over time, enterprise search has not. In fact, the majority of enterprise search is powered by outdated keyword search technology that only scans for keywords and delivers a list of hyperlinks rather than actually answering questions.
DeepAI Search offers a modern, AI-powered Answers Platform that understands natural language so that when people ask questions about a business online they get direct answers – not links.
Ready to integrate with your stack











Delivers passages as answers
Traditional enterprise search engines perform keyword searches and provide end-users with links to documents. But with DeepAI Search, you'll get specific passages that possess the relevant information and its source documents using semantic search. The design of this platform ensures that all the information you need is easily accessible.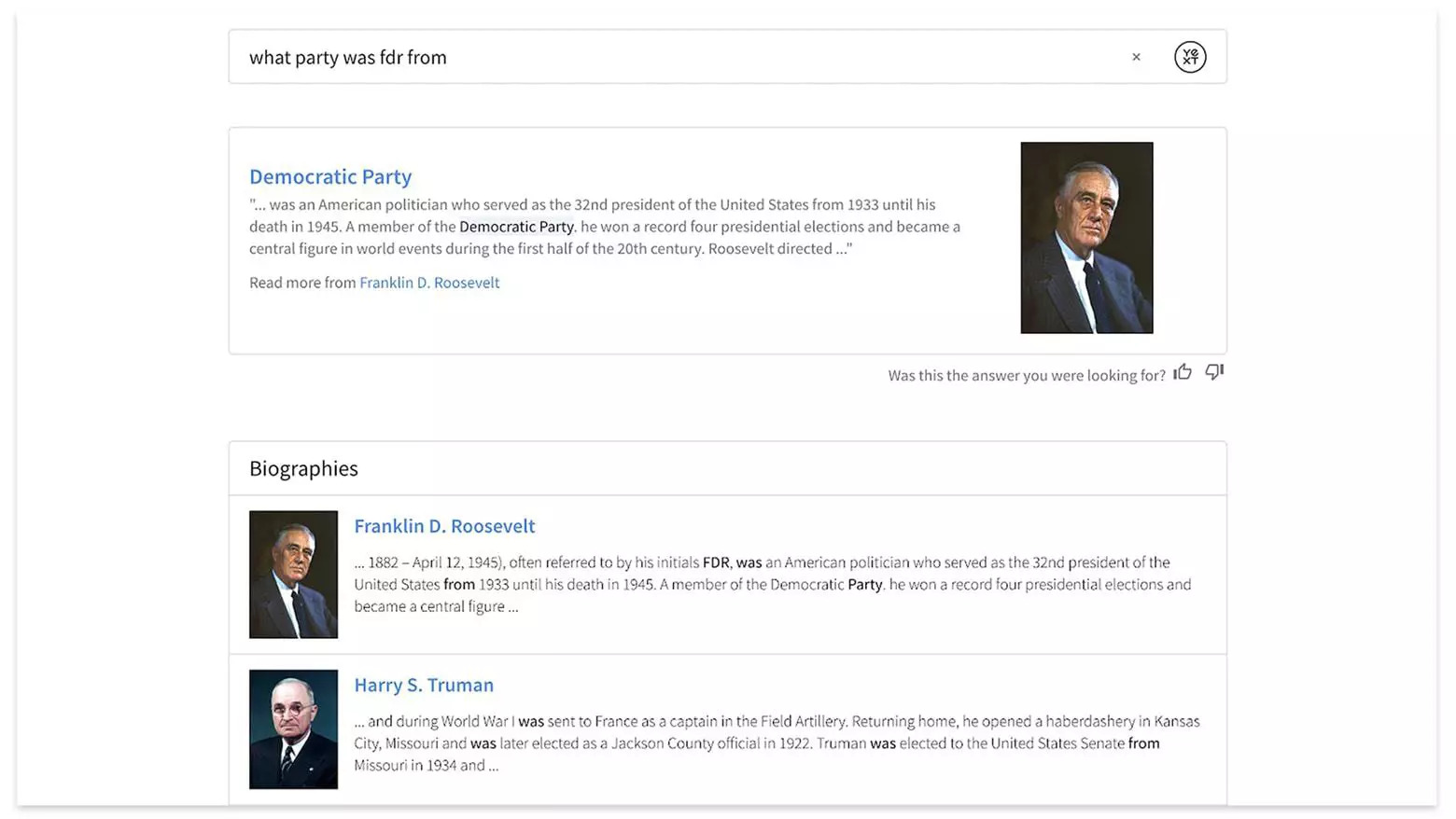 Understands your business documents
Integrate custom natural language processing (NLP) models automatically for better results.
Content mining uses natural language processing to understand context and relationships in text. As a result, search across your documents to surface patterns, trends, anomalies, and the evolution of elements in your content in near real-time.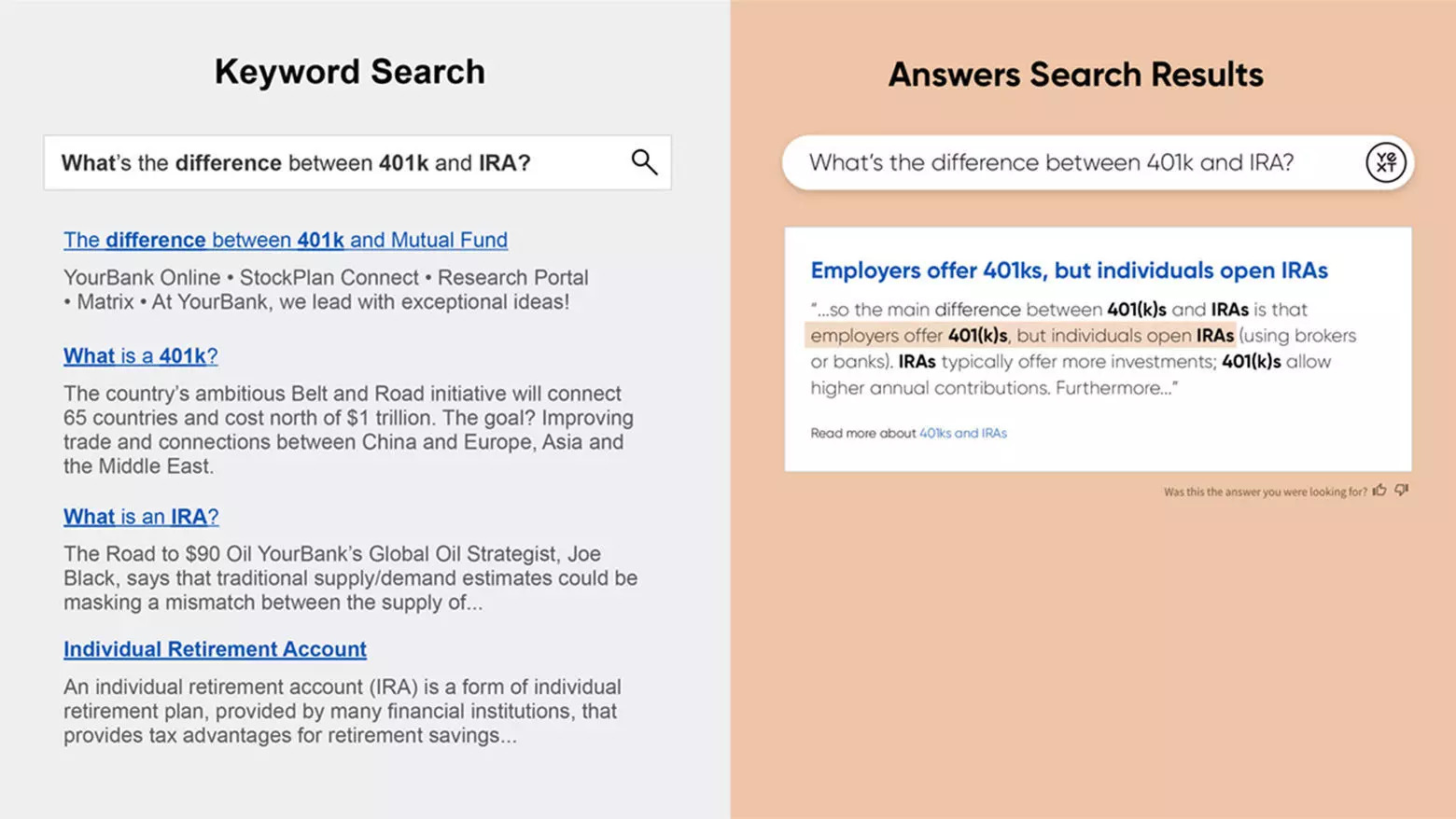 Extractive QA, like many other parts of the Answers Algorithm, uses our neural network, which is trained to understand language. In Extractive QA, our specially trained version helps to identify the excerpts from long documents that best answer the user's question. If it finds a good answer in the text, the algorithm displays it as a featured snippet.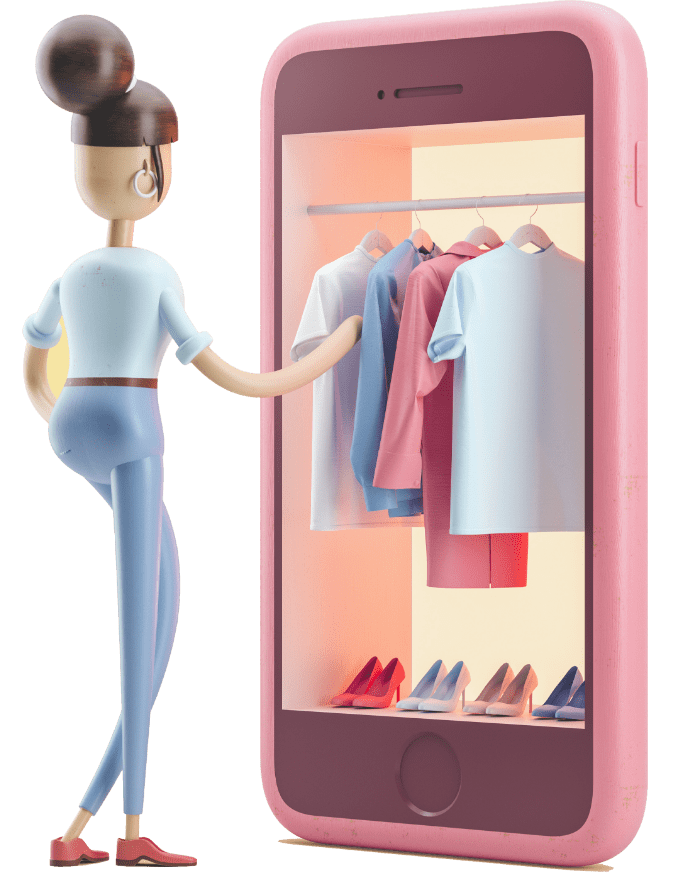 Creates industry-specific dictionary
Create a custom dictionary, inclusive of synonyms, to help DeepAI Search find and learn terms that hold meaning for your workflows. You can also add a Patterns resource that teaches the platform to recognize patterns in your data and suggests more rules for your review.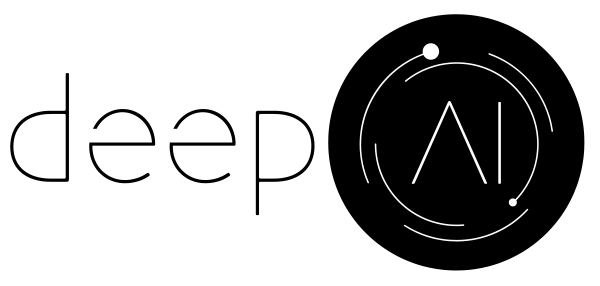 Access one plateforme to retrieve answers for all your questions from anywhere : computer, cloud, iOT and smartphone. DeepAI offers powerful content search capabilities. Once your content is uploaded and enriched by Discovery, you can build queries, then integrate Discovery into your own projects, or create a custom application by using the API.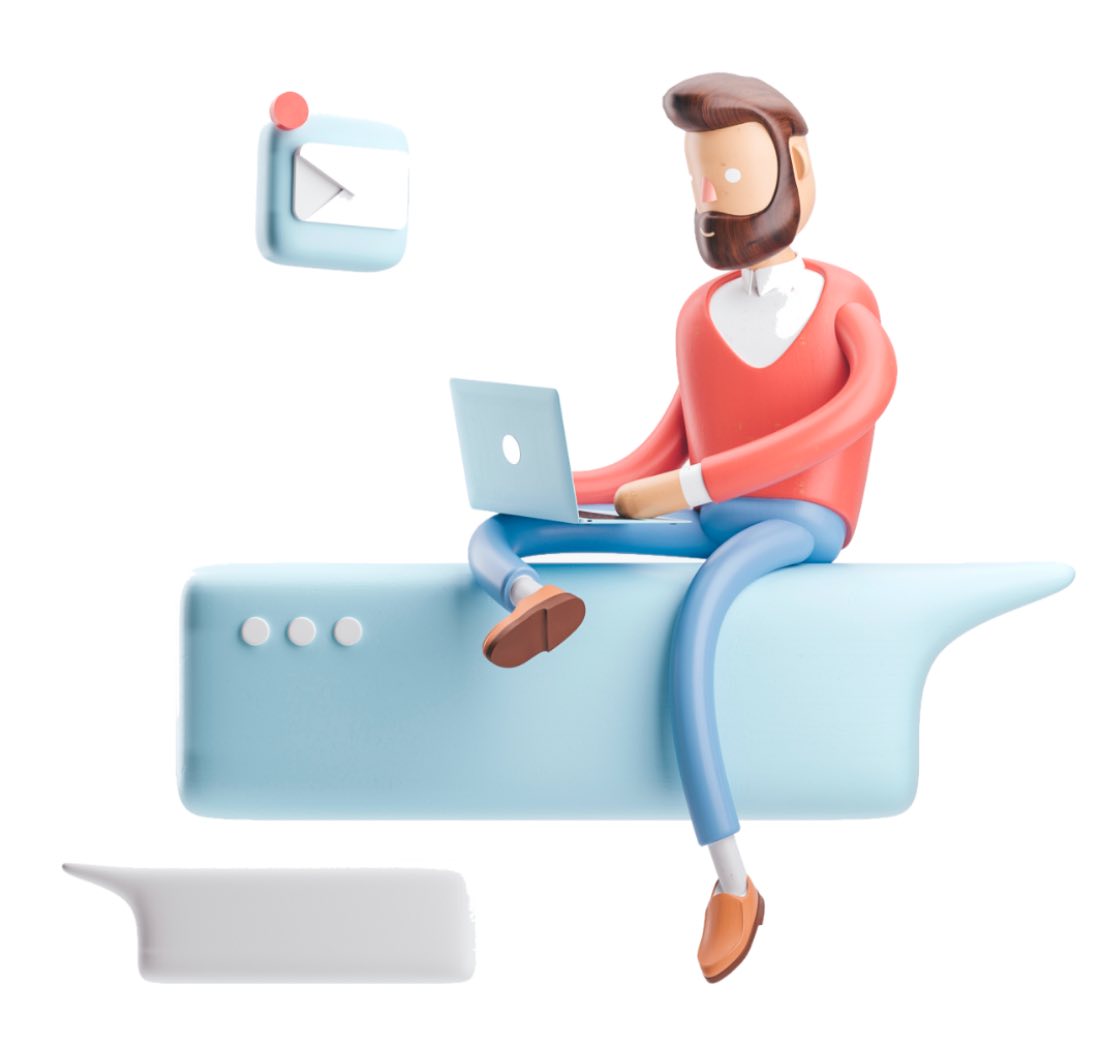 Frequently Asked
Questions
Finding the right information in a trove of text data is an ever-increasing problem. We believe natural language is the most flexible and powerful way to interact with data and applications. A tectonic transformation in search is happening, thanks to our NLP & AI powered solution for semantic search.
Discover
interesting solutions
Text Summarizer
DeepAI's summarizer is designed to condense articles, papers or documents down into the key points with instant accuracy. The Al uses natural language processing and Artificial Intelligence (Al) in order find critical information while maintaining its original context; this means it can summarize long pieces of writing so you don't have read everything before getting what's important!
Text Translation
Translate texts & full document files instantly. Accurate translations for individuals and Teams. Instantly understand foreign language text and also make your message understood in languages other than English. With DeepAI Translator you can automatically translate text, translate words or translate phrases whenever you want.
Content Improver
DeepAI's paraphrasing tool is trusted by hundreds worldwide to rewrite sentences, paragraphs, or articles using state-of-the-art AI. Take a piece of content and rewrite it to make it more interesting, creative, and engaging.
Data Processing
DeepAI provides a suite of tools to extract text from different file types (Text, Docx, Excel, PDF, Image), normalize white space and split text into smaller pieces to optimize retrieval. These data preprocessing steps can have a big impact on handling and normalizing data structures.
Questions & Answers generation
DeepAI Question and Answer Generator takes a Document as input and generates questions which it believes the Document can answer with the passage that exactly answer the question.
DeepAI Generative Solutions — truly a gamechanger.
We pride ourselves on having innovative products, an intuitive UI, and world-class support. If you're evaluating search solutions, see why our customers love DeepAI.
Try for free. No credit card required.