We are thrilled to announce the beta testing of Legaly.tn, our innovative AI-powered legal assistance application. This application is set to dramatically change how individuals, students, and professionals access and use legal services.
Simplifying Legal Complexity
Legaly.tn is built with one goal in mind – to make legal processes less daunting and more accessible. Navigating the legal landscape can often be complex and overwhelming, particularly for those without a legal background.
With our easy-to-use application and advanced AI algorithms, legal research, document creation, and the provision of ready-made legal documents is no longer a stressful task, but a simplified, efficient, and streamlined process.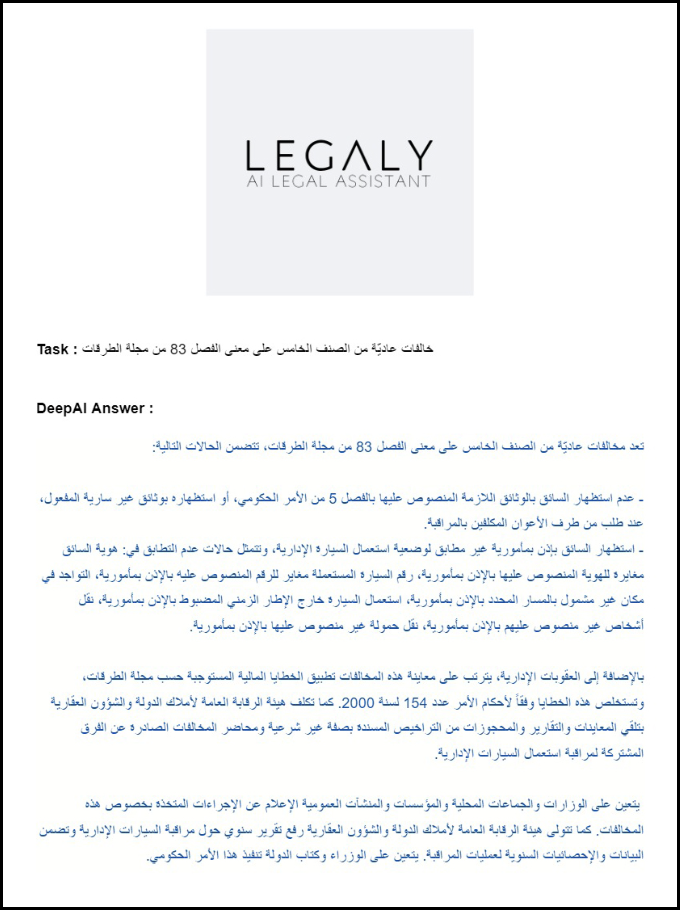 Join our Beta version — Legaly.tn
Innovative Features of Legaly.tn
Creation of Legal Contracts/Documents: Creating legal documents can be a tedious process, fraught with the potential for error. With Legaly.tn, the creation of legally-binding documents such as contracts and agreements is made easy. Our AI helps users generate these documents, making the process less error-prone and more efficient. This feature is offered as part of the free and limited services.
Legal Research and Assistance: We've designed a comprehensive legal research and assistance function. This feature provides users with access to legal resources, law texts, advice, and various other forms of legal support. The complexities of the legal world can now be navigated with ease.
ReadyForYou Documents: The ReadyForYou documents feature is a collection of ready-made legal documents, bills, and forms. Users can effortlessly modify the variables, make edits, and download a free PDF copy. This feature is available for unlimited use.
Beta Testing and Upcoming Public Access
We are inviting users to participate in the beta testing phase of Legaly.tn. Your feedback and experiences during this phase are crucial for us as we continue to fine-tune our application. Our goal is to ensure that our application is user-friendly and meets all your legal assistance needs.
The countdown to the public access launch of Legaly.tn has begun. We are excited for everyone to experience the convenience, efficiency, and power of our application, which is set to make a profound impact on the accessibility of legal services.
Join Us in the Revolution of Legal Assistance Services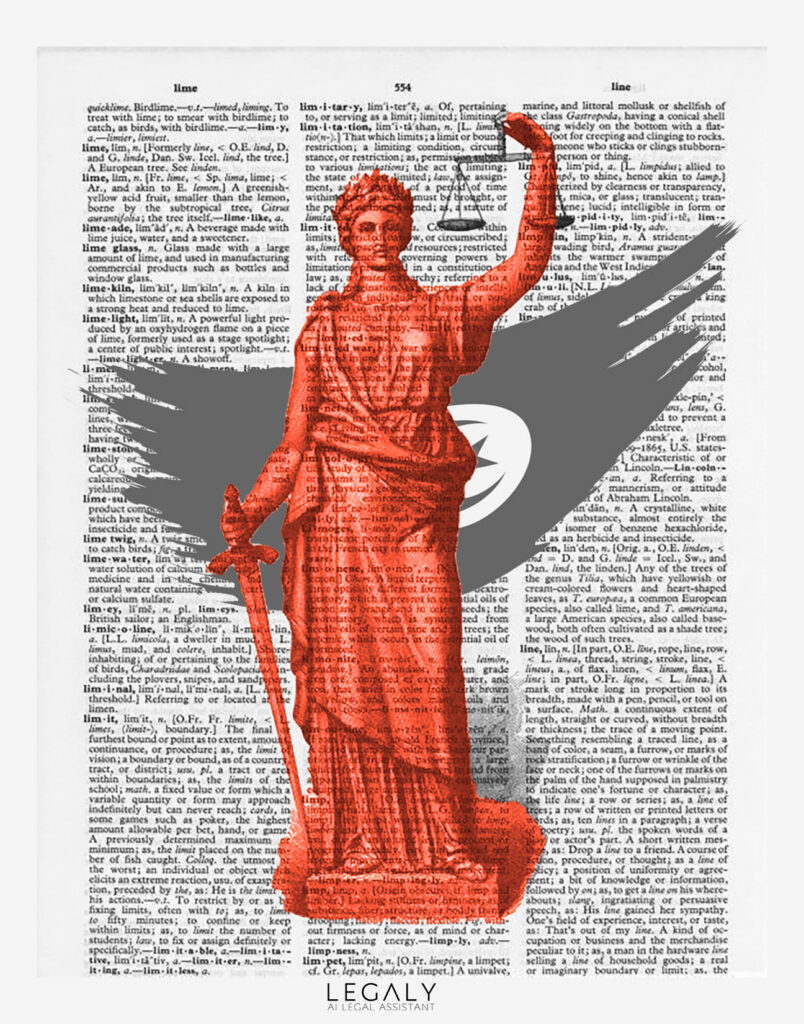 We are incredibly excited about the journey we are embarking on with Legaly.tn. Our commitment to enhancing access to legal services remains strong. Legaly.tn is a significant milestone in this commitment, and we eagerly look forward to your participation in our beta testing phase. Together, we can transform the way legal processes are conducted, making them more accessible, efficient, and user-friendly.
Stay tuned for more updates and news about Legaly.tn as we get closer to the public launch! Thank you for your continued support.
This post was brought to you by DeepAI.